The Message One As One – One Race, One Community at Salonpas HCMC Marathon 2022
Salonpas Ho Chi Minh City Marathon – 9th edition has kicked off. This 2022 New Year Race will mark the milestone of 30 years of the city running movement from the first marathon ever held in Ho Chi Minh in 1992. This is a special year to the city's marathon which has been helping to improve the citizens' lifestyle to be more active and healthier.
With the message One As One – One Race, One Community, the essence of a marathon lies in the people. Salonpas HCMC Marathon 2022 is fully aware of what has made our last eight editions successful, which is the participation of the whole running lovers community who run together with us, not only any one particular person.
This is where running is never lonely. When people come together, the marathon is united as one.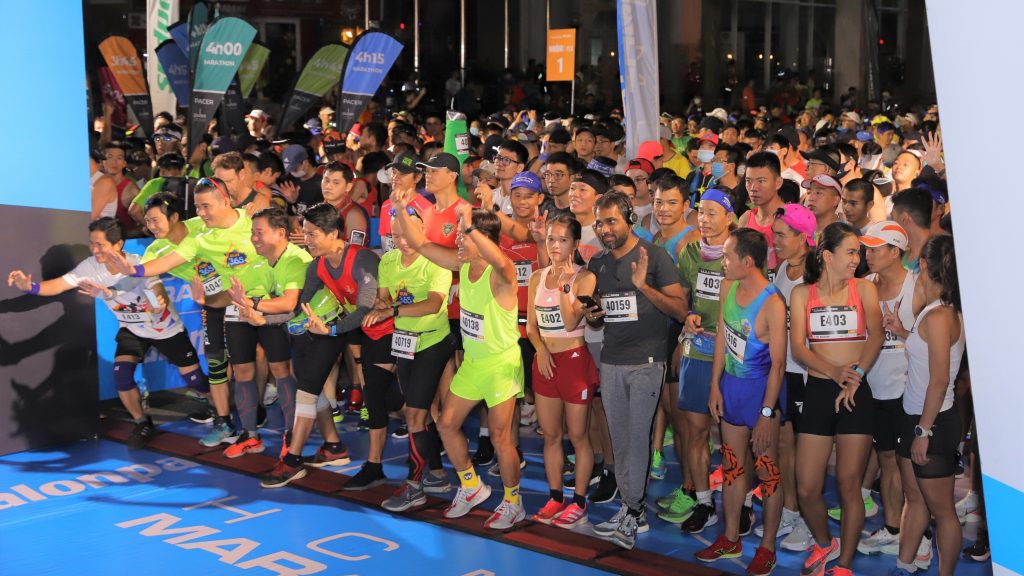 Salonpas HCMC Marathon annually welcomes thousands of runners to run and kick off the year. Together, we bring an extraordinary excitement to the Start Line. Though every runner has their own goal for the race, we all get ready for the same Start Line, get ready to run and for the awaiting race ahead.
When people come together for a marathon, on the race, runners share the passion of running, the sportsmanship and encourage each other to keep going. No matter who you are running with, with your running club, or your family, or your friends, or even to come to the race alone, you will never be running alone at Salonpas HCMC Marathon. Together, we'll head to the Finish Line.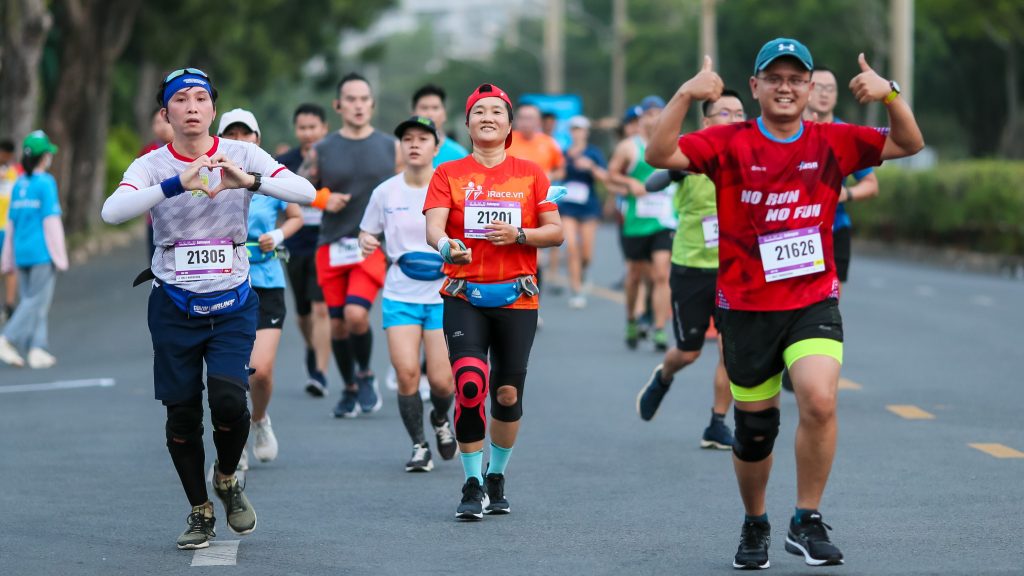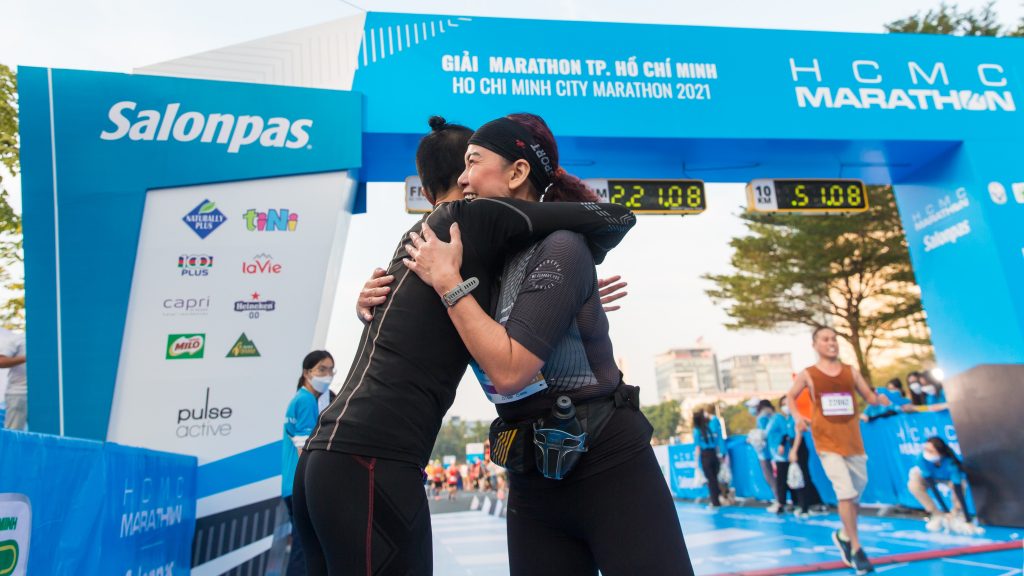 It's the joy, the pride completed by hand-in-hand crossing the Finish Line, the hugs shared to congratulate among runners and spectators. It's the victory over yourself completed by sharing it with your family, friends, running buddies, and with the whole running lovers community. No matter if you finish the race as the first or last, together, we did conquer the race.
Lay within this iconic City race, tread a path of community, inclusion, aspiration and unity. You are One with the City, One with the running lovers community.
This message is for not only runners but also everyone during this time. The Finish Line of our campaign against the pandemic will honor everyone's effort and solidarity of the whole city and Vietnam.
TOGETHER, WE'LL RACE AS ONE.