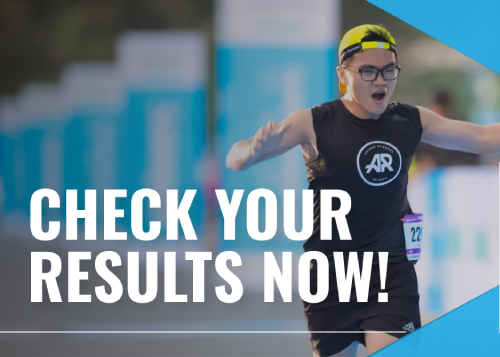 Your preliminary results are out now. You can check your result and download your E-certificate now!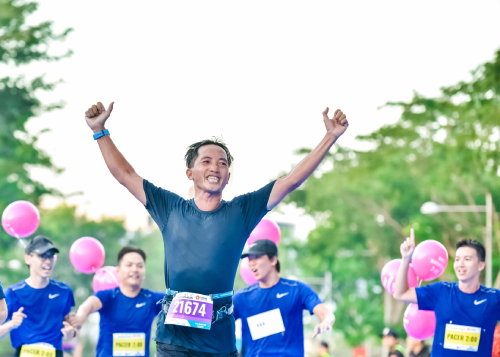 Everything you need to know in order to best prepare for the upcoming race is in here! Also, there are amazing perks hidden inside our race guide that are waiting for you to explore!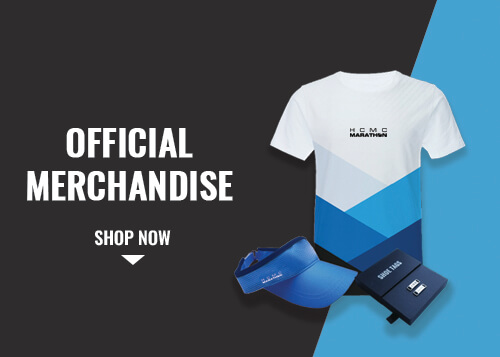 For the very first time, HCMC Marathon introduced our exclusive merchandise collection, including: T-shirts, Visor hats, Arm sleeves and personalised Shoetags. Add to your cart now!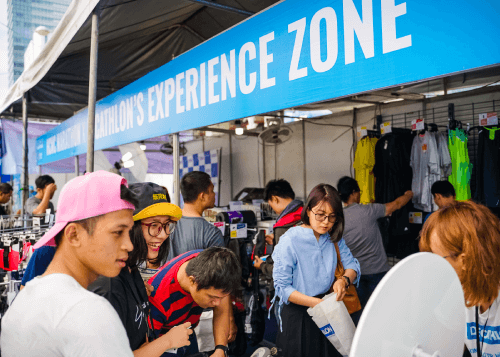 Every year, our event has attracted a massive growth of participants and visitors through a variety of age range. We believe Salonpas Ho Chi Minh City Marathon 2021 will be a great touchpoint for your brand to integrate with targeted audience.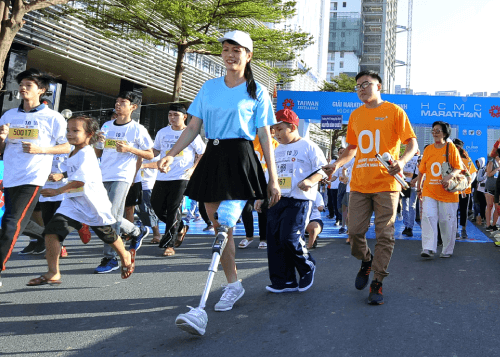 The Marathon calls out to all runners to raise awareness and empathy for PWD/ Agent Orange survivors and children in need. Proceeds from your Charity Slots registration will be donated to support these charities.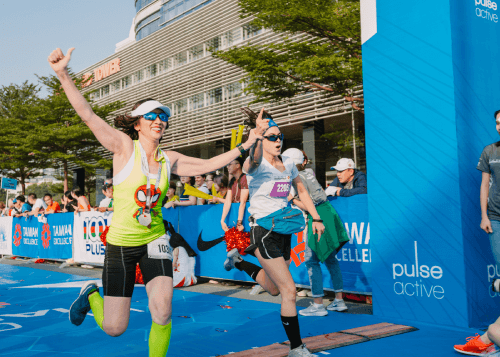 Running Sisters is for female runners to race Half Marathon with her best friend/ sister/ mom/ aunty or any women in their life, and empower each other to complete a challenging distance together.
…IT'S SEEING THE UNSEEN!
More than a race, Salonpas HCMC Marathon dispenses different values to each of us, but on the contrary, each of us makes a whole value for the race. Those values are made from the the sweat and tears, the contributions of thousands of people, the untold stories of everyone involved, the things you have seen or even never seen.
Salonpas HCMC Marathon is a full puzzle with each piece comes from you, from your contribution, your experience with us and that puzzle is what we call "More than a race"!
It's time for your story to inspire and encourage thousands of other people to start running at least one time in their life.
MARATHON DATE: JAN 17, 2021
HCMC MARATHON
HCMC MARATHON