NATURALLY PLUS VIETNAM CONTINUES TO ACCOMPANY SALONPAS HCMC MARATHON FOR THE NEXT TWO YEARS 2022-2023
Naturally Plus Vietnam has been a partner with us since 2020. And as of today, we are excited to announce that Naturally Plus Vietnam will continue this partnership as our Bronze Sponsor in the next 2 years 2022 & 2023.
Naturally Plus is a global healthcare company with a vision to promote wellness and healthy living worldwide. Naturally Plus are committed to the wellbeing of consumers by providing health and skincare products that meet high safety and quality standards. This motto has made Naturally Plus Vietnam be a reliable partner, which brought significant impacts on marathons and domestic sport development.
Mr. Seiji Hosaka – General Director of Naturally Plus Vietnam shared:
"Naturally Plus has accompanied Salonpas HCMC Marathon as Bronze Sponsor in 2020 and 2021, and we decided to continue this journey in 2022 & 2023 because once you start a race, it's important to keep on running and finish it. Furthermore, 2023 will mark the milestone of 10 years since our Marathon has been held in Ho Chi Minh City. This is absolutely the greatest opportunity to give the organizer, Pulse Active, a hand promoting a healthy lifestyle."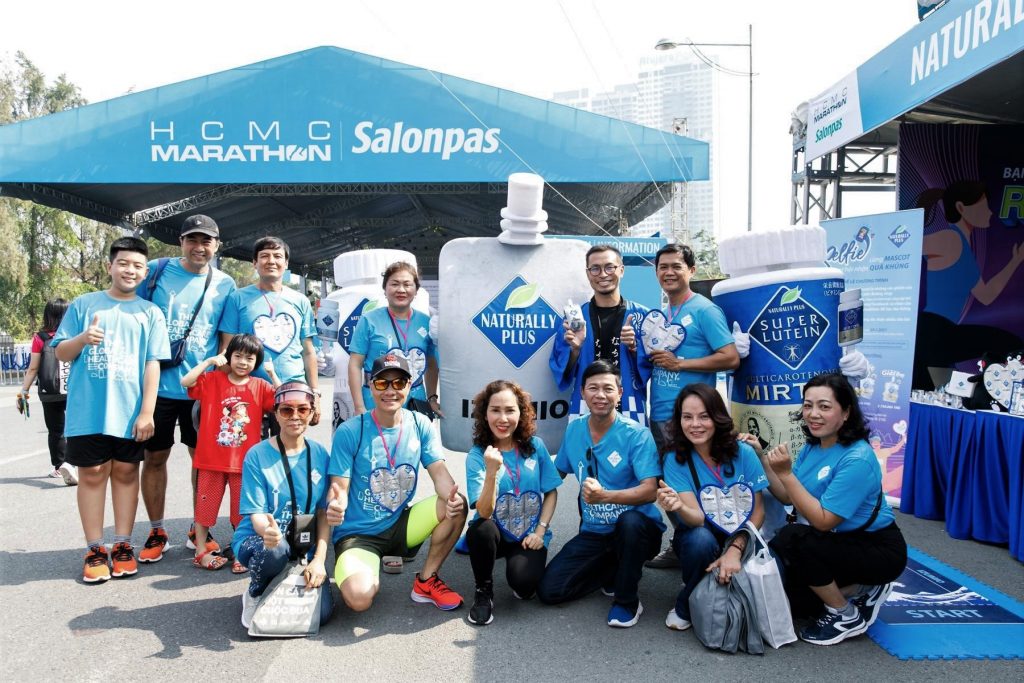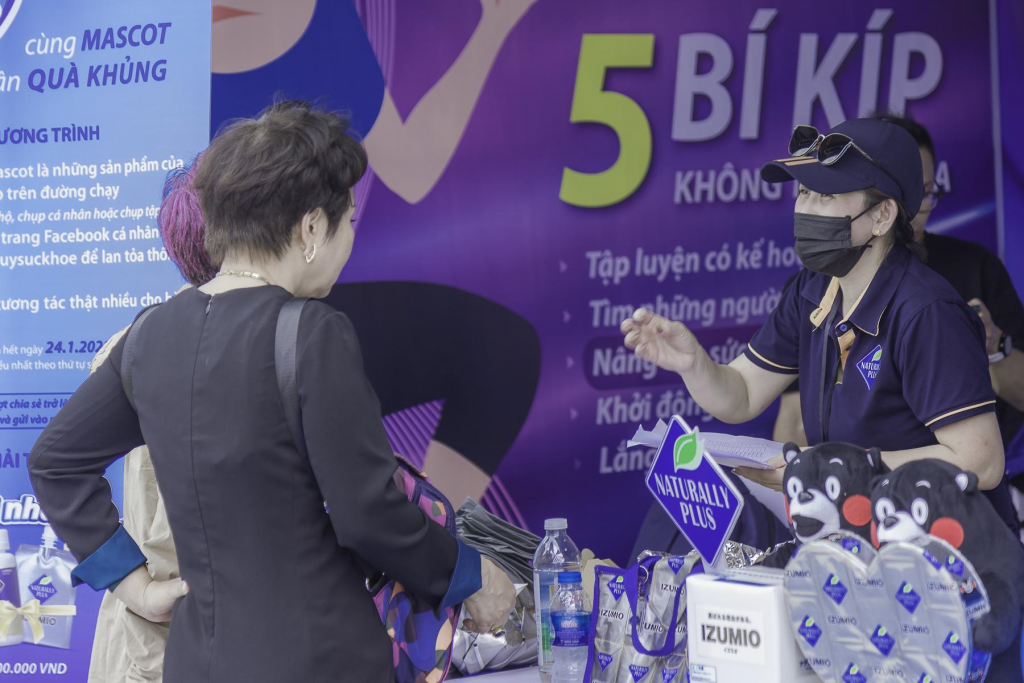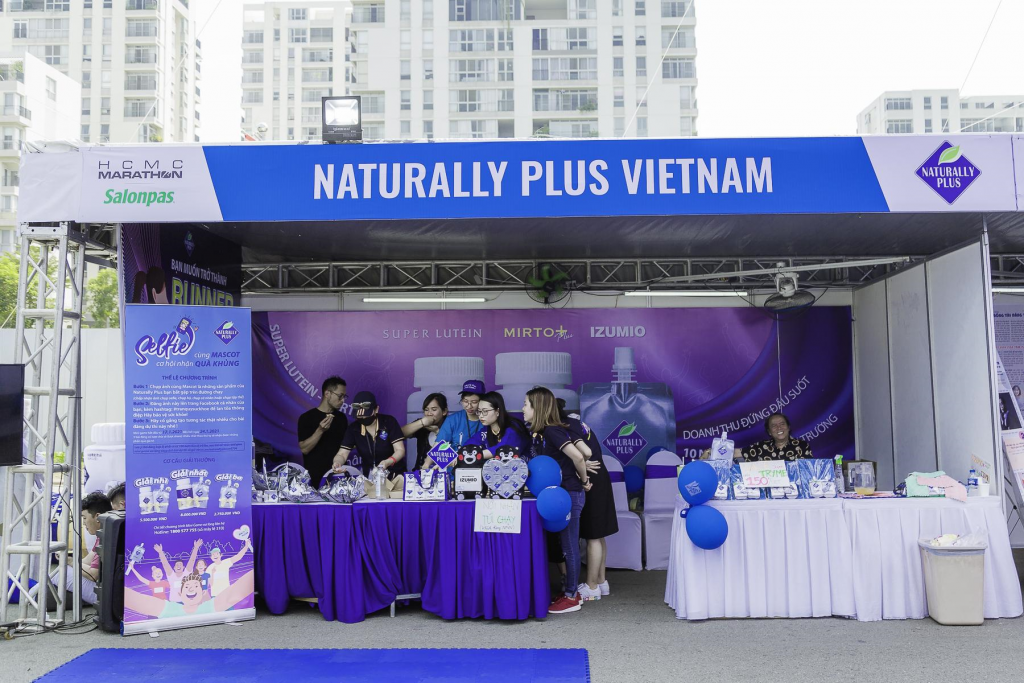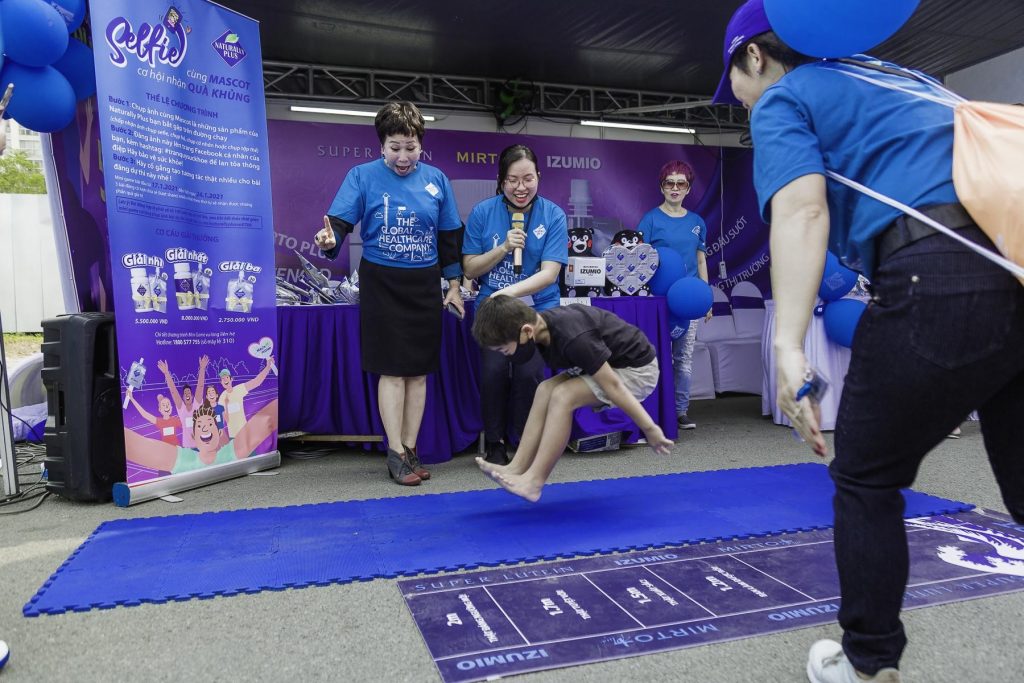 When speaking about what has been urging Naturally Plus Vietnam on accompanying Salonpas HCMC Marathon until now, Mr. Seiji Hosaka also said:
"This is one of the biggest marathon races in Vietnam, and I believe that this is where all runners can together run, together enjoy the moment breaking down their limits. Our Corporate's philosophy has always been "Promoting wellness and healthy living worldwide", which is not only for physical health, but also for the health of the economy and society. Hence, at Salonpas HCMC Marathon, where the connections are formed, moments are created and shared, the healthy lifestyle is promoted, Naturally Plus Vietnam finds this well suits our philosophy. We believe that we are making Vietnam better."
Mr. Seiji Hosaka has been an active and admirable runner at Salonpas HCMC Marathon for the past two years. In the 2022 race, Mr. Seiji Hosaka will join the Full Marathon distance to conquer a new personal record for himself.
Find out more about Naturally Plus Vietnam at: www.naturally-plus.vn/vi/vn/