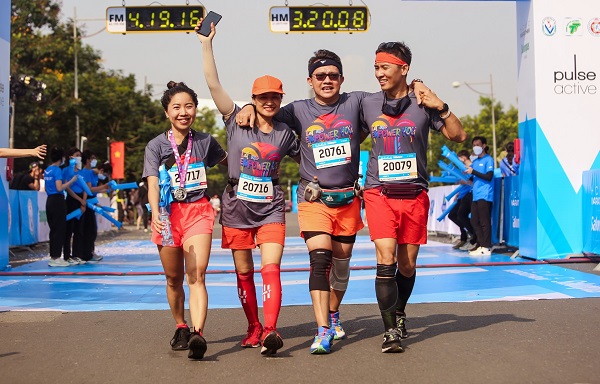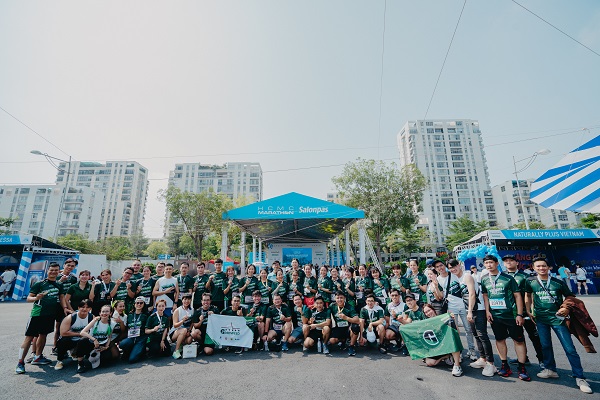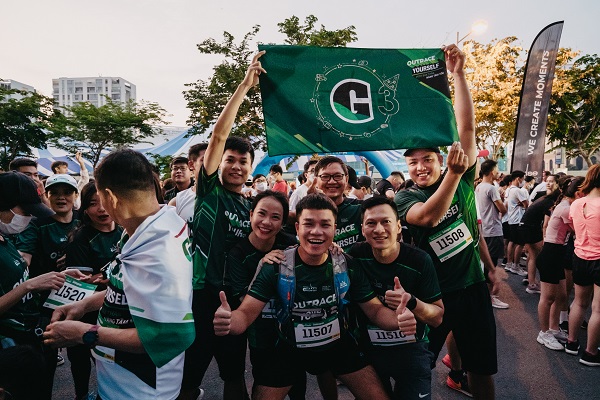 It's time to place a Premium on Your Employee Health.
Salonpas HCMC Marathon 2023 is the ultimate event & a great opportunity to take your corporate run to another level. Let's join the race as a corporate/company together to strengthens the team spirit and to motivate your employees to have a healthy lifestyle! The race is also a perfect chance for your organization to expand the professional network & deliver a better branding to potential customers as well as investors. Sign up now to receive the best benefits exclusively for your groups & corporates!
REGISTRATION
The group registration process is valid for a minimum of 20 members, please kindly fill the form here and we will reach you via email for more details and incentives.
BECOME A PARTNER
Building a solid foundation of recognition and credibility through 9 successful events since 2013, HCMC Marathon is proud to become a global meeting point of every runner, from beginners to professionals, international to local athletes.
With a huge amount of attention and interest generated by the audience each year, brands and organizations will not find a better chance than this race to approach potential customers in Vietnam market and around the world.
For partnership/sponsorship, please contact: sponsor@pulse.vn or visit here for more information.
WHY YOUR COMPANY SHOULD JOIN
SALONPAS HCMC MARATHON 2023?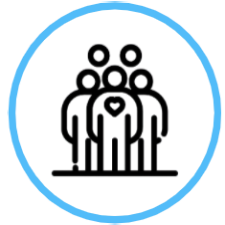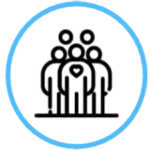 EMPLOYEE ENGAGEMENT
An active way to create a culture of health & wellness in your organization to strengthen the team spirit!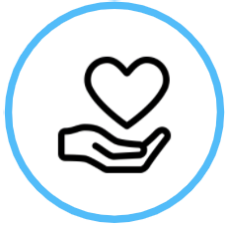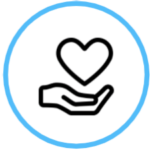 GREAT RACE, GREAT CAUSE
Not only enhance your employee engagement, but also create social impact through donation activities.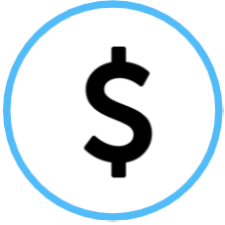 EXCLUSIVE REGISTRATION FEES & BENEFITS
For group registration, you can enjoy exclusive registration fees; first-hand registration supports and other exclusive benefits.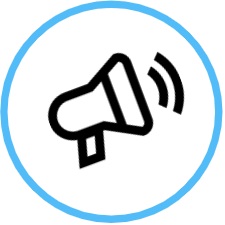 EXCELLENT CORPORATE BRANDING
Your company can deliver a better branding to potential customers from online to offline at the Event site.
WELCOME GROUPS/ COMPANIES WILL BE PART OF THE 10TH EDITION
Every year, more than 2,000 employees from more than the different companies have registered for the Salonpas Ho Chi Minh City Marathon, demonstrating their strong teamwork and great support for the race. Below is our top ranking of Groups/ Companies will join us in the 2023 race: