DONATE AND RUN
Help us to make a better world by donating or signing up your charity slots, this is the opportunity to give you a guaranteed entry & give back to the community.
All registration fee will be donated directly to Ho Chi Minh City Marathon's charity organizations.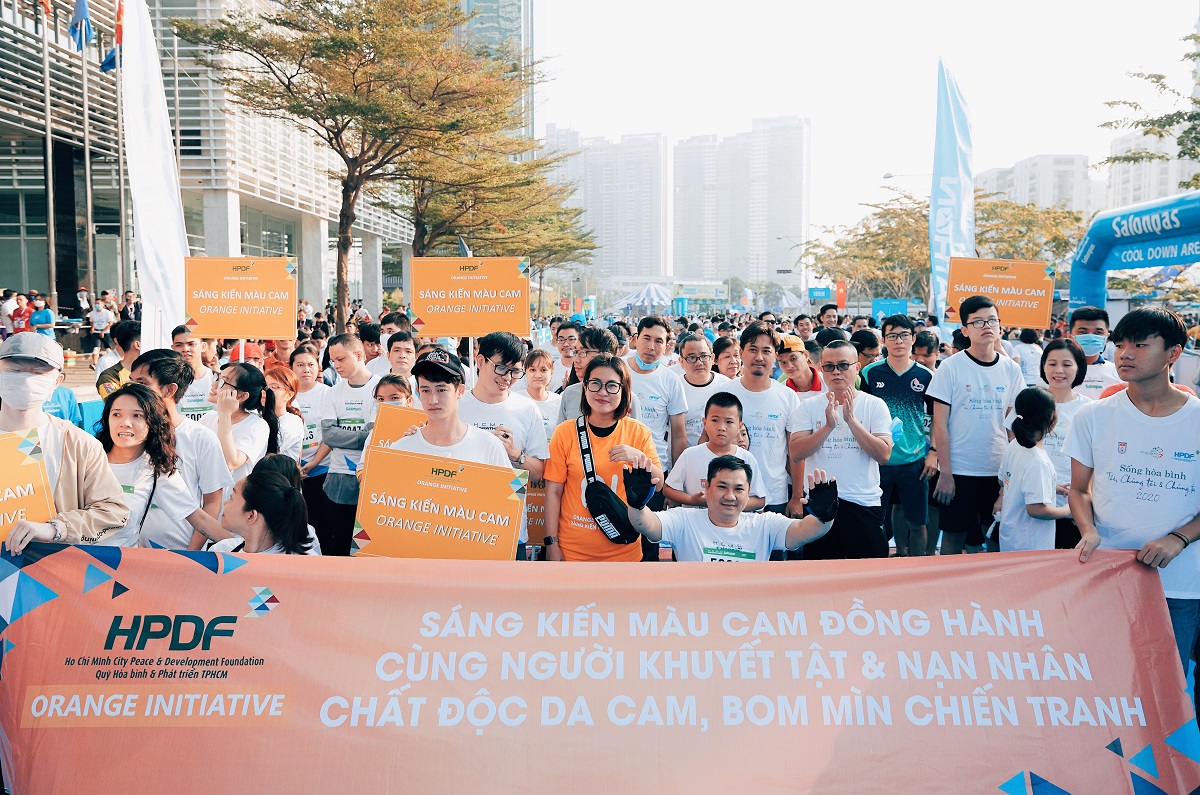 YOUR DONATION HELPS TO CHANGE LIVES! 
___________________


In addition to the Ho Chi Minh City Peace and Development Fund, Salonpas HCMC Marathon 2022 will also support Project +POSITIVE.
According to statistics from UNICEF Vietnam, there are currently 157,000 orphans, abandoned and helpless children living in Vietnam. With the goal of building a sports playground, helping these children to develop themselves regardless of their background, Project +POSITIVE was found. Focus on building activities that have a positive and long-term impact to help children living in extremely difficult circumstances in Vietnam. In addition, +POSITIVE also aims to provide opportunities for children to participate in healthy, actives programs, so that they can develop themselves physically, mentally and emotionally to become a good citizen of the next generation.
Read More at https://pulse.vn/positive/
HOW IS YOUR DONATION HELPING?