PROMOTING PATCH TREATMENT CULTURE WORLDWIDE
Hisamitsu Pharmaceutical Corporation was founded in 1847 and has become one of Japan's leading pharmaceutical companies, focusing on pain relief patches. Our flagship product, SALONPAS, is a pioneer in the field of transdermal patches which is registered in more than 100 countries over the world and became a popular term worldwide. At present, we have in total 14 branches globally, for example in US, Vietnam, etc.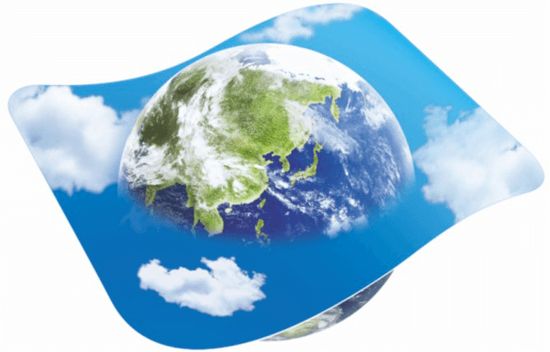 HISAMITSU CORPORATION'S BUSINESS PHILOSOPHY
"Just by Patching", everyone can relieve pain easily, is completely in line with Hisamitsu Corporation's business philosophy – "to improve the quality of life for people around the world". This is also a special feature of Japan's therapeutic culture that we are proud to introduce to the world. With our corporate mission "SALONPATHY", we aim to spread the effectiveness of "Patch Culture" and inspire people around the world to apply this method of treatment. We are still in the process of developing our business with this philosophy even now.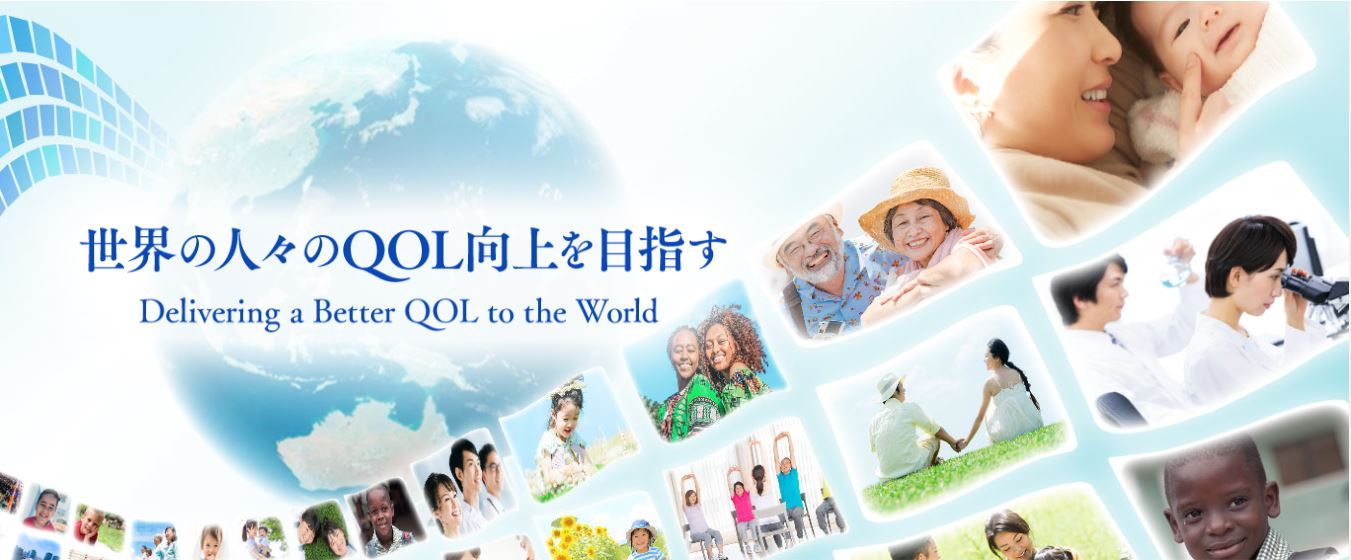 HISAMITSU 

VIETNAM
During the past few years, Salonpas has always received the love from customers and become one of the Japanese brand representatives in Vietnam market.
With the goal of strengthening the link between sports and the Hisamitsu Vietnam's external pain relief patches products, we have the honor of contributing to the improvement of the public health through sponsoring one of the most reputable sports event in Vietnam – Ho Chi Minh City Marathon.
HISAMITSU VIETNAM PRODUCTS
Not only strives to improve product quality but our company also focuses in R&D to provide to customers the effective methods of patch/ spray to quickly release the pain during sports and daily life activities. 
 

For acute pain such as muscle strain, bruise, sprain due to sports activities:

Salonpas Jet Spray can be used to spray immediately to the injury,

quickly relieve pain and users can get back to practice. After that, when resting, the users can apply Salonsip Gel-Patch – the cooling patch to support muscle recovery faster. The combined usage of these two products helps to provide a best pain relief and recovery after exercise.

 

With chronic pain such as muscle and joint pain in daily life:

to meet the needs of consumers, besides the Salonpas box of 20 pieces, we have launched 2 new packaging forms of the product including a bag of 10 pieces and a large box of 40 pieces aimed at different customers segment:

Salonpas bag of 10 pieces: compact bag, for new customers to use

Salonpas box of 20 pieces: economical price, for customers who already used it

Salonpas large box of 40 pieces: super saving price, for regular customers