PROMOTING PATCH TREATMENT CULTURE WORLDWIDE
Hisamitsu Pharmaceutical Corporation was founded in 1847 and has become one of Japan's leading pharmaceutical companies, focusing on pain relief patches. Our flagship product, SALONPAS, is a pioneer in the field of transdermal patches which is registered in more than 100 countries over the world and became a popular term worldwide. At present, we have in total 14 branches globally, for example in US, Vietnam, etc.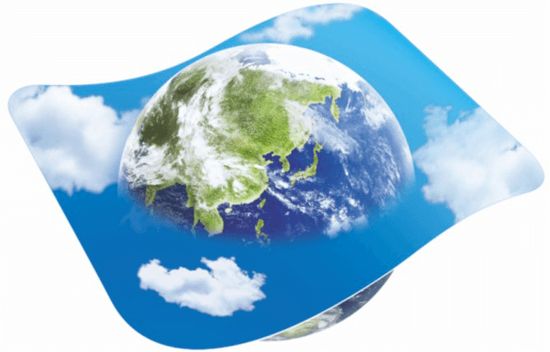 HISAMITSU CORPORATION'S BUSINESS PHILOSOPHY
"Just by Patching", everyone can relieve pain easily, is completely in line with Hisamitsu Corporation's business philosophy – "to improve the quality of life for people around the world". This is also a special feature of Japan's therapeutic culture that we are proud to introduce to the world. With our corporate mission "SALONPATHY", we aim to spread the effectiveness of "Patch Culture" and inspire people around the world to apply this method of treatment. We are still in the process of developing our business with this philosophy even now.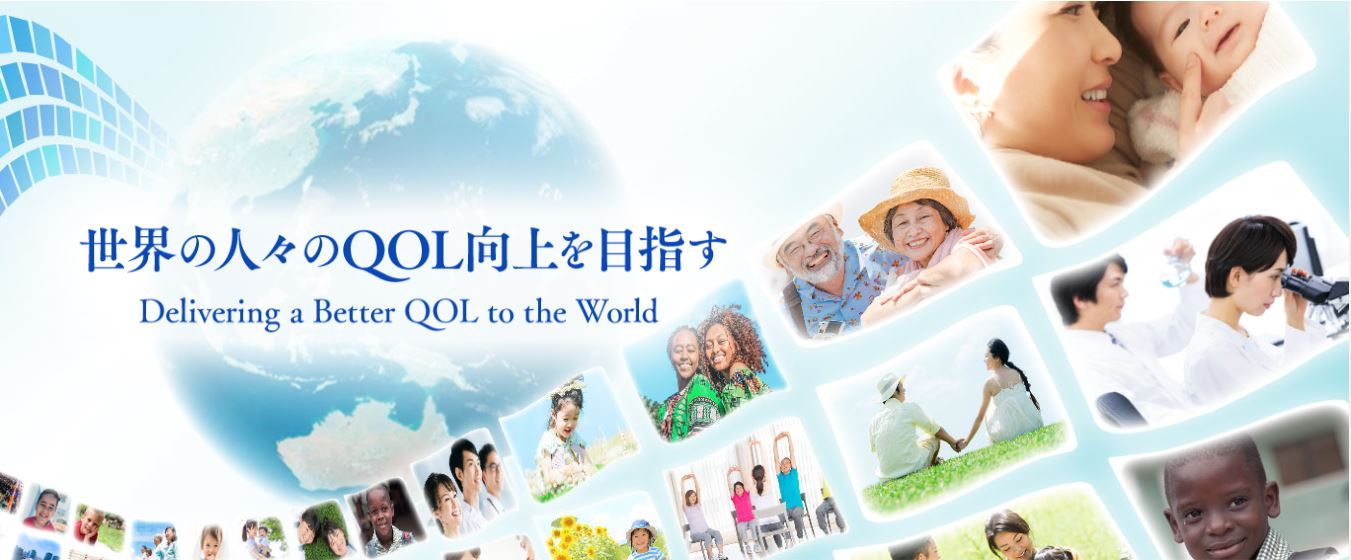 HISAMITSU 

VIETNAM
At the present, Hisamitsu Vietnam Pharmaceutical Co., Ltd has more than 400 employees with the head office and factory located in Bien Hoa city, Dong Nai province and two branches, located in Hanoi capital and Ho Chi Minh city. During the past few years, Salonpas has always received the love from customers and became one of the Japanese brand representatives in Vietnam market. Our products' quality has also been proven as they have been certified 15 times for "High Quality Vietnamese Goods". It has been and will be the motivation for the Hisamitsu Vietnam's staffs continuously striving to bring more quality products to consumers.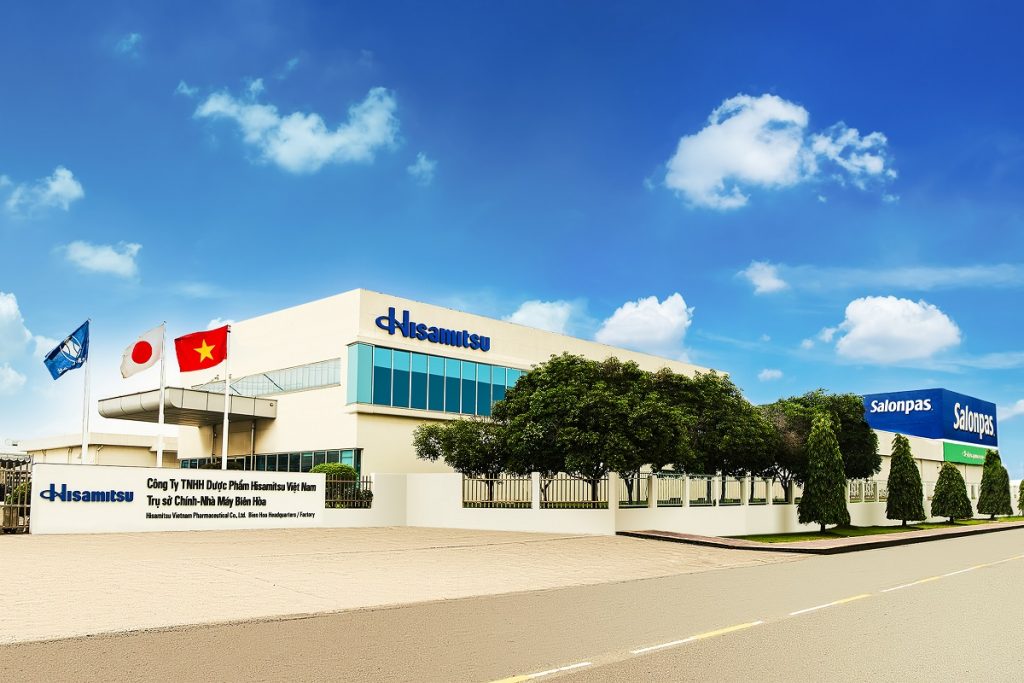 HISAMITSU VIETNAM PRODUCTS
Not only strives to improve product quality but our company also focuses in R&D to provide to customers the effective methods of patch/ spray to quickly release the pain during sports and daily life activities.
For acute pain such as muscle strain, bruise, sprain due to sports activities: Salonpas Jet Spray can be used to spray immediately to the injury, quickly relieve pain and users can get back to practice. After that, when resting, the users can apply Salonsip Gel-Patch – the cooling patch to support muscle recovery faster. The combined usage of these two products helps to provide a best pain relief and recovery after exercise.
With chronic pain such as muscle and joint pain in daily life: In addition to do research for delivering good quality products, Salonpas also proposes to consumers how to apply patches to cover the pain area, creating the best pain relief results:

Roof-style patching: help relieving the neck, shoulders, and back of the neck pain.
House-style patching: help relieving the neck, shoulders, and back pain.
Window-style patching: help relieving calf muscle pain.
Besides, we also have a variety of products such as Salonpas Pain Relief Patch skin color, Salonpas Gel, Cooling sheet ByeBye-FEVER with three types for babies, children, and adults, in addition with Heat patch Salonpas Jikabari that take care of the Vietnamese people health.