The Pacer Team at Salonpas HCMC Marathon 2023 are experienced runners who will accompany and support 42km and 21km runners to complete the marathon within finish time goal.
With the support from Saucony (distributed by Key Power Sports Vietnam), 2 weeks before race date, the pacers will have a practice session and speed test on part of the official route.
Find the pacer that paces the speed you are aiming for and beat it together!
Don't hesitate to make friend! 😀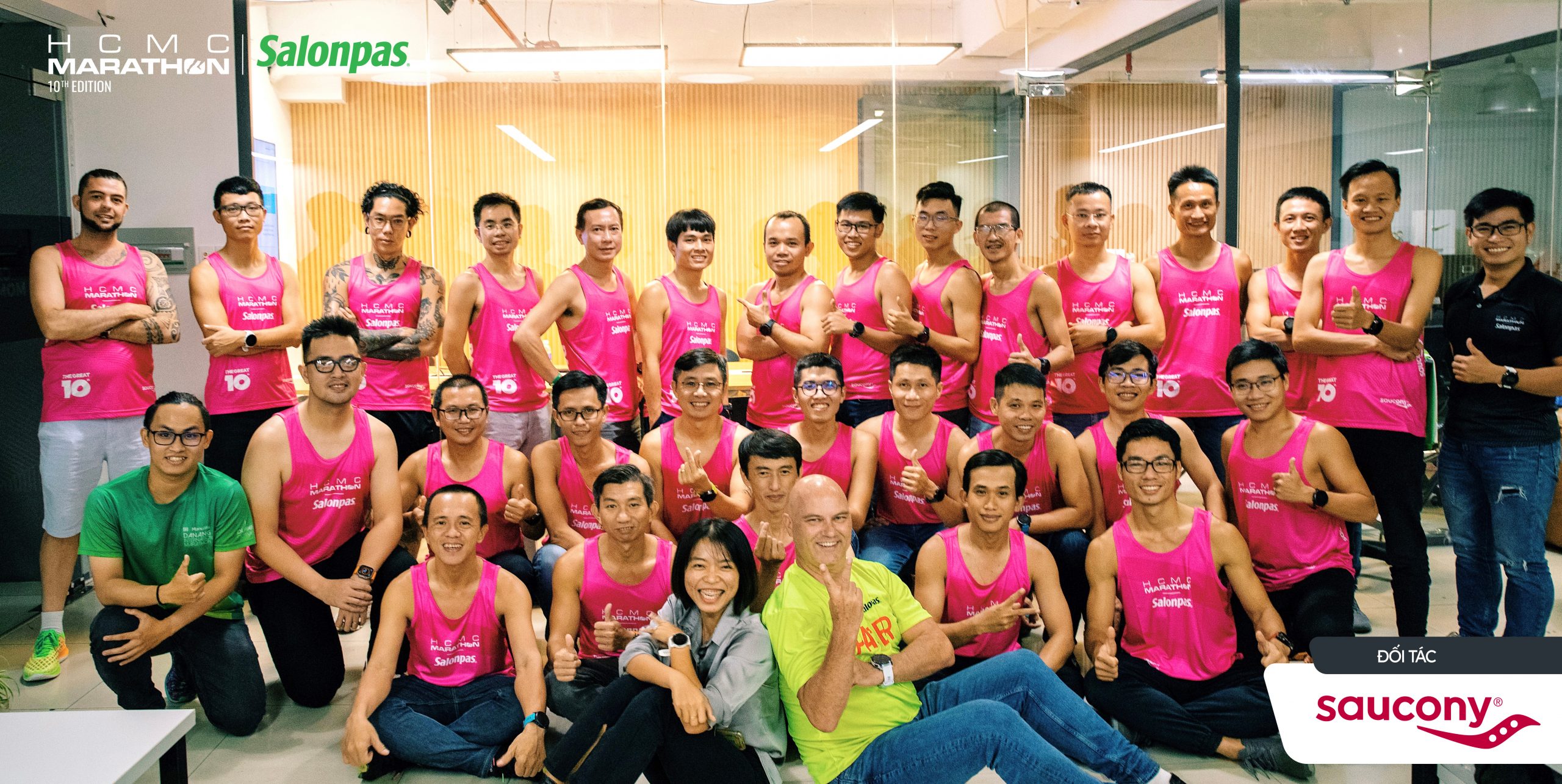 HOW TO INDENTIFY YOUR PACER TO FOLLOW?
The Pacer Team will pace for 2 distances: 42km, 21km and will be divided into groups according to different distances and paces.
Pacers are distinguished by pinky t-shirts or singlets and carrying balloons of various colors, which show the specific distance and expected finish time of each pacer group.
FOLLOW THE
 
"PINKY" PACERS!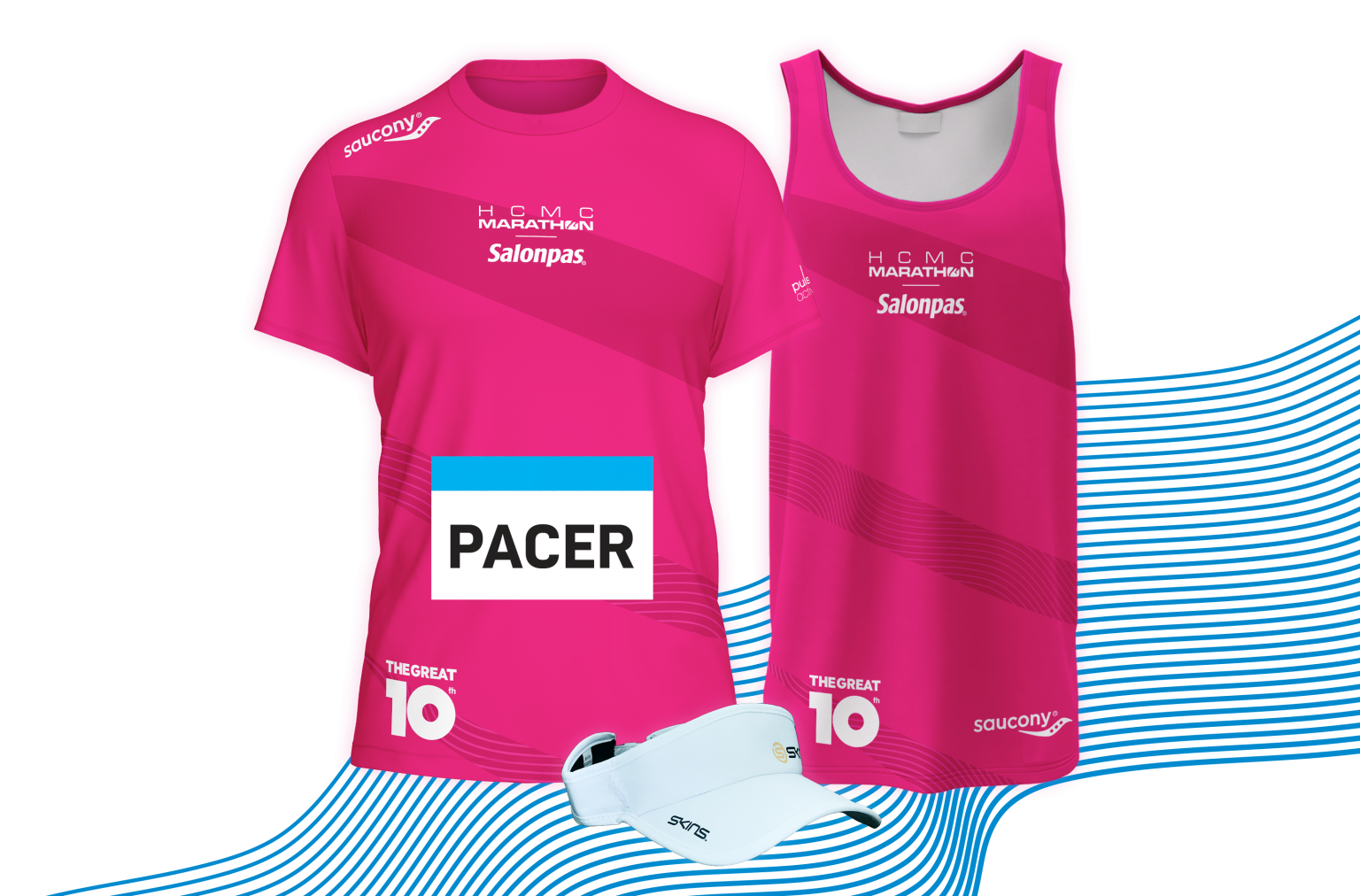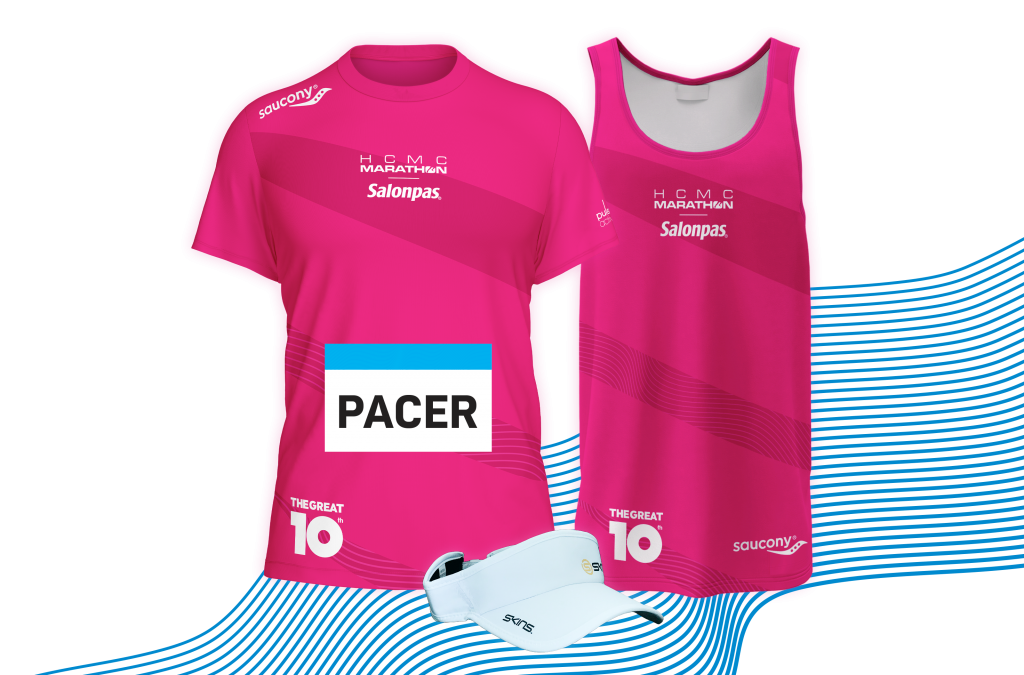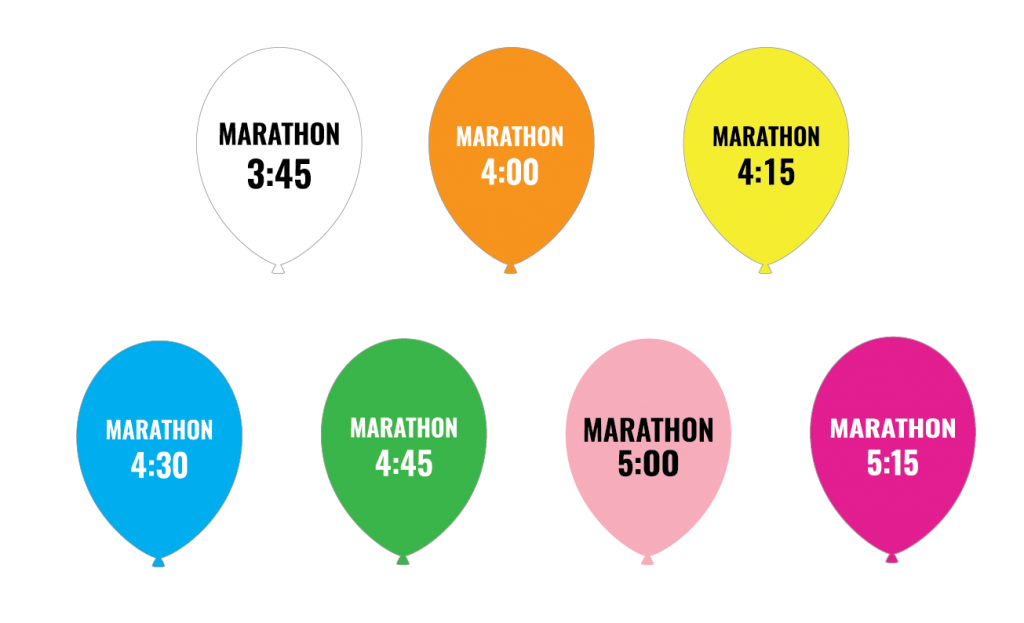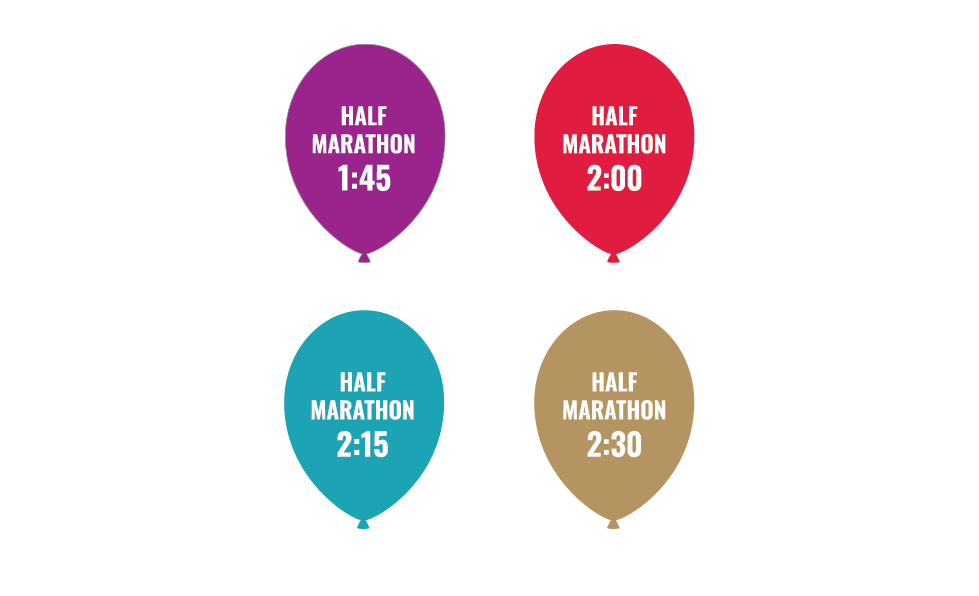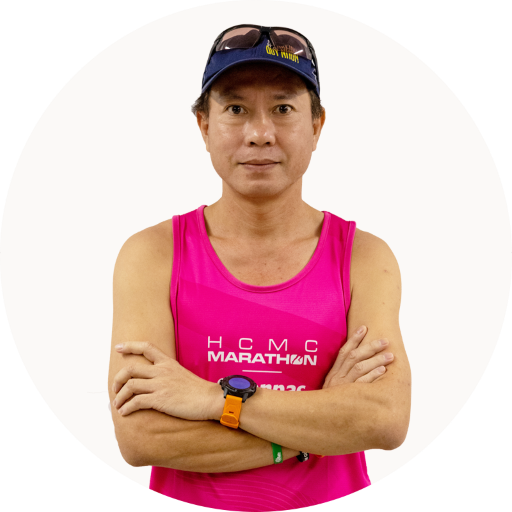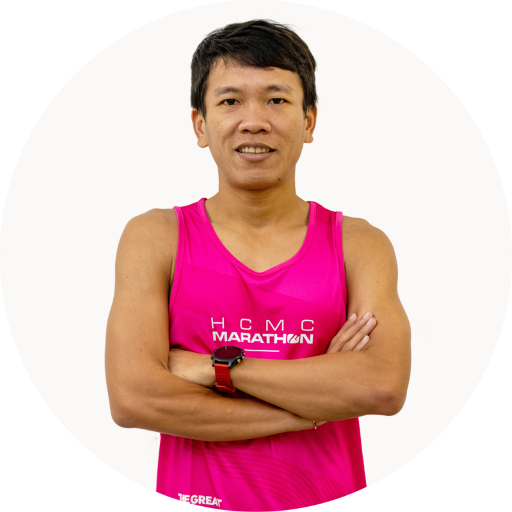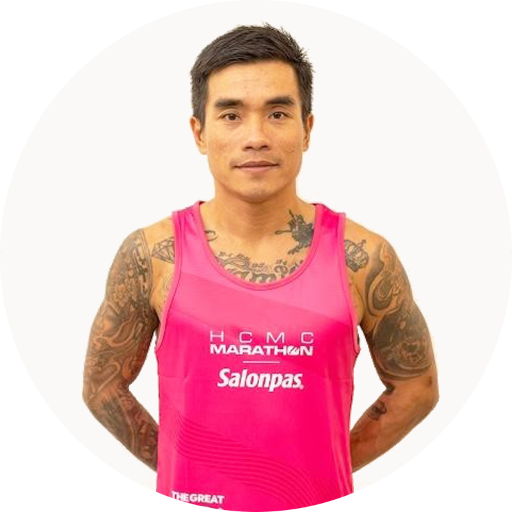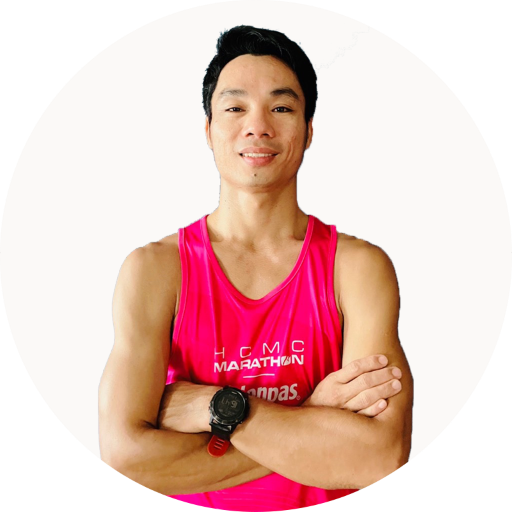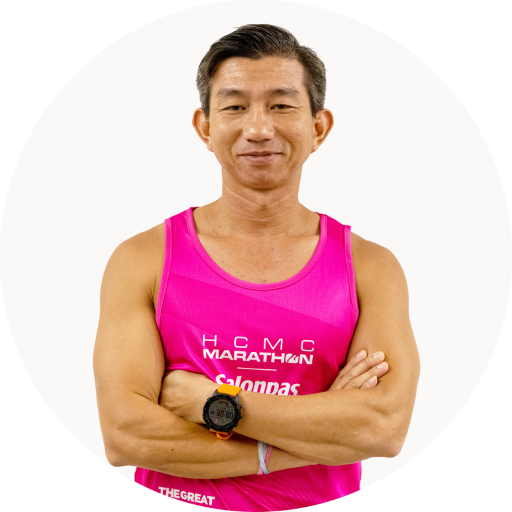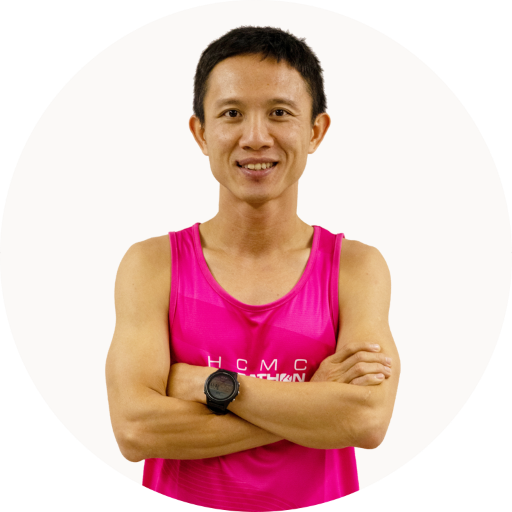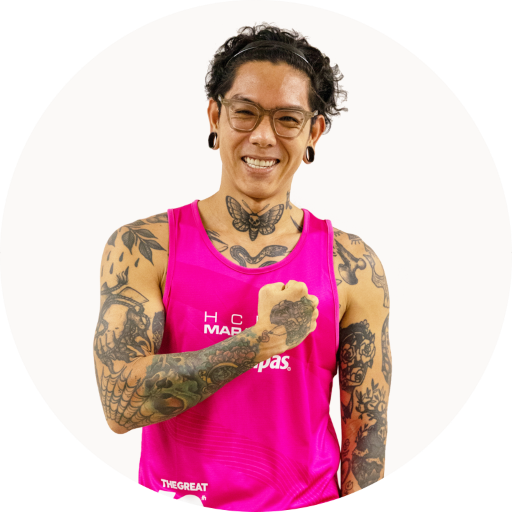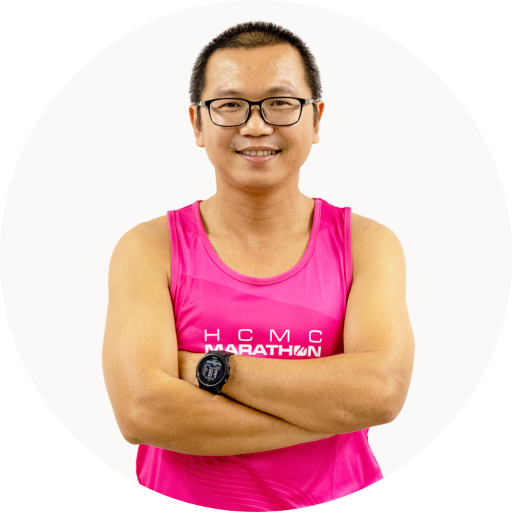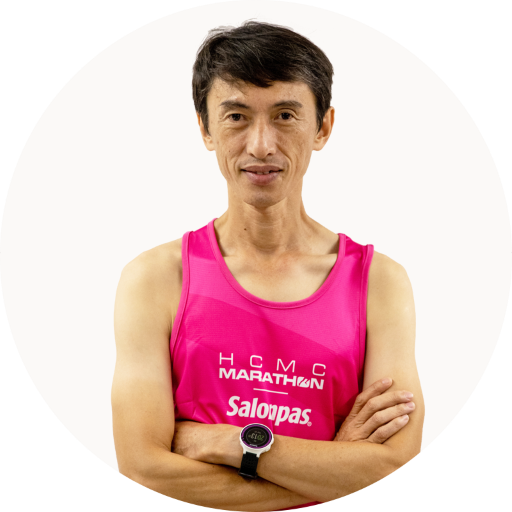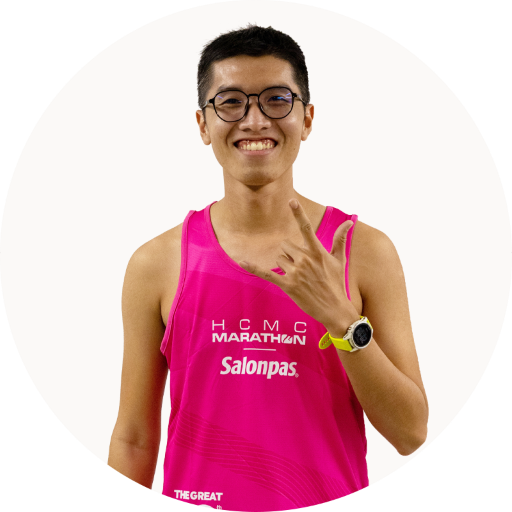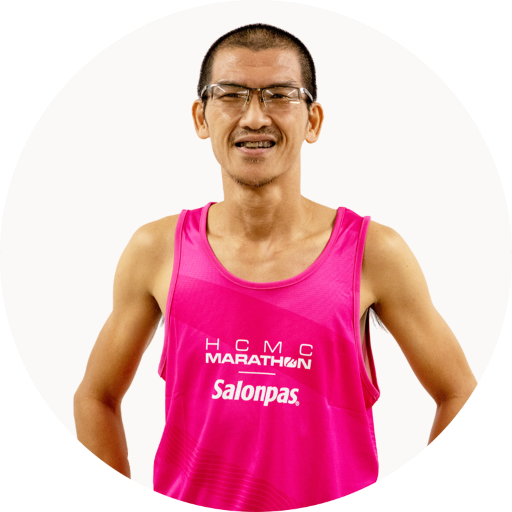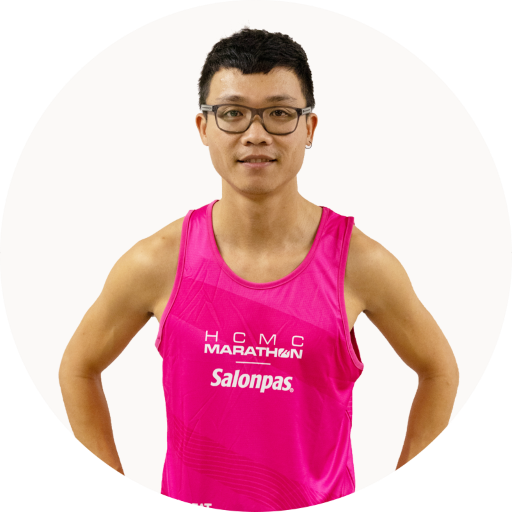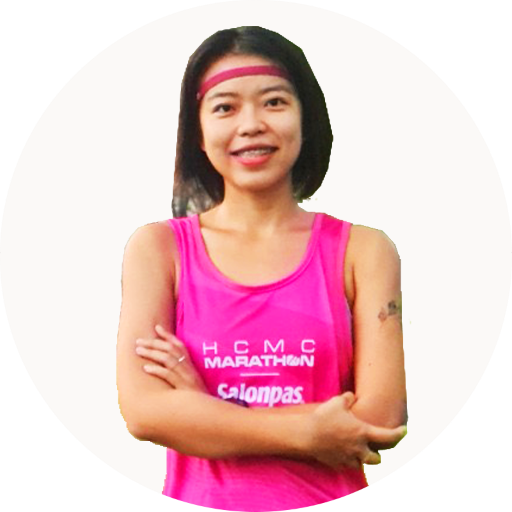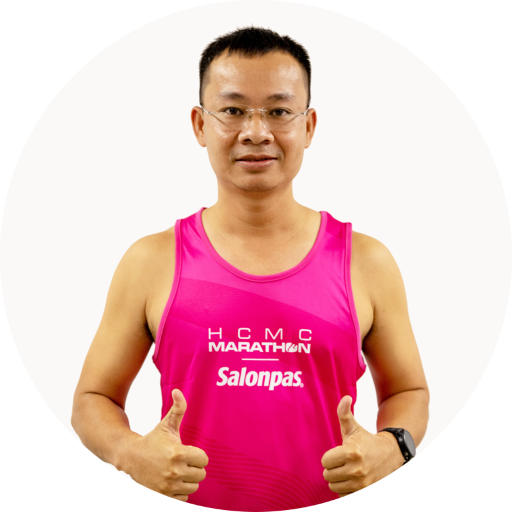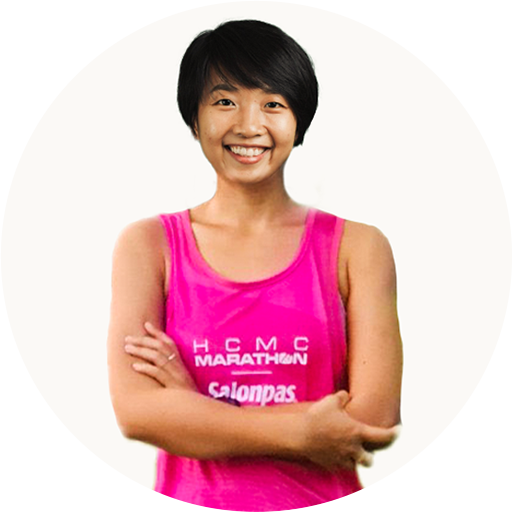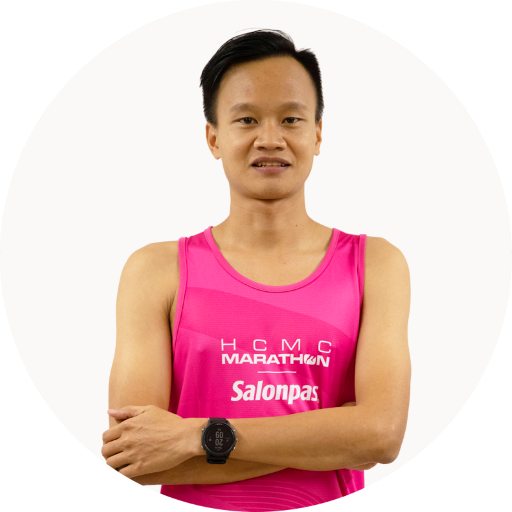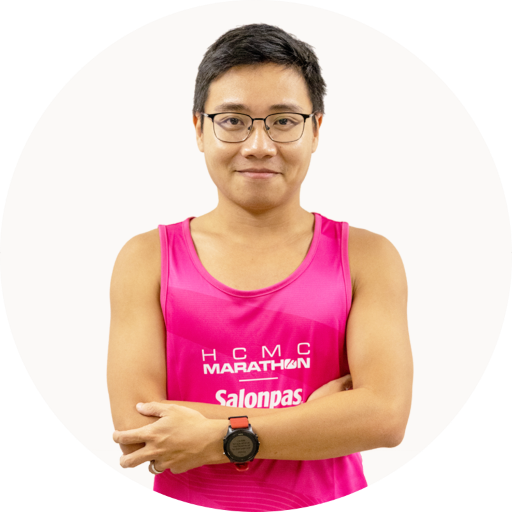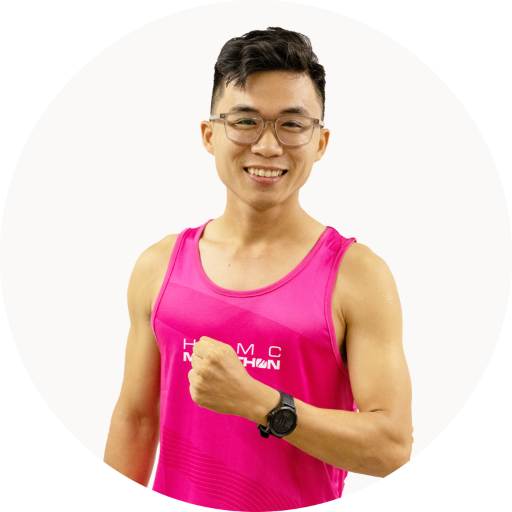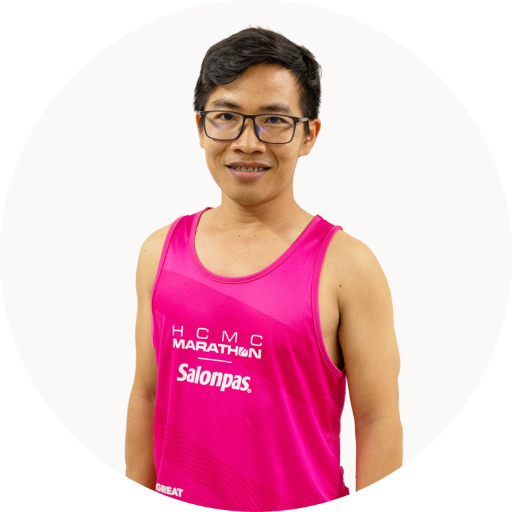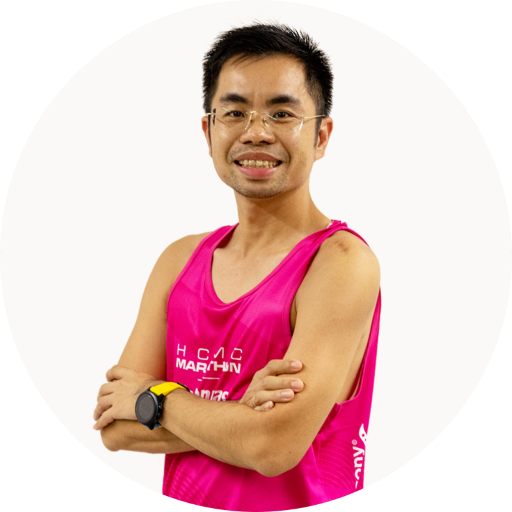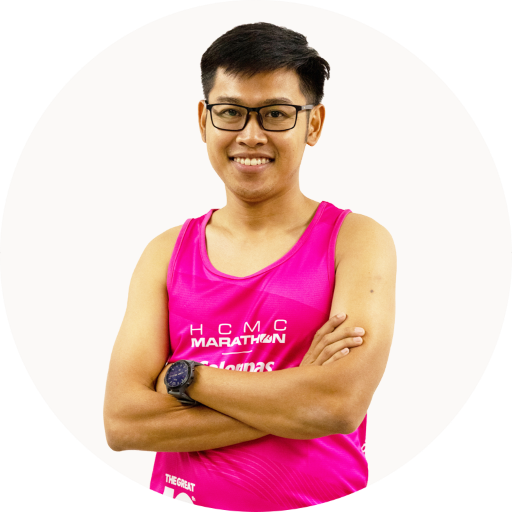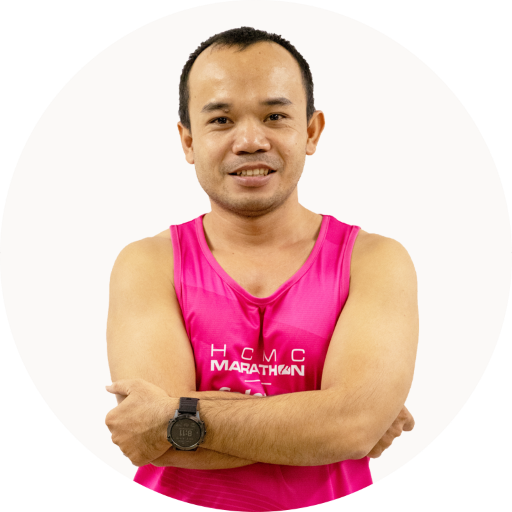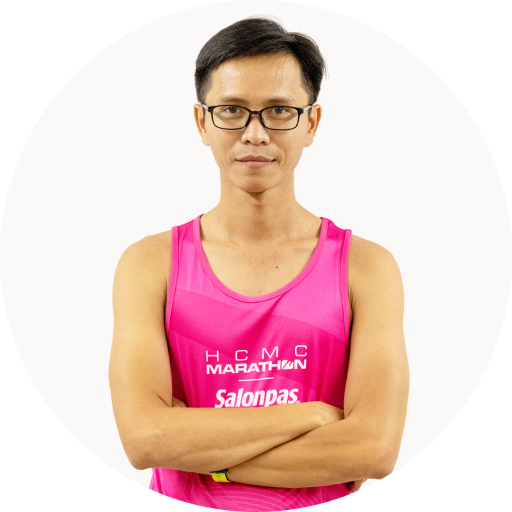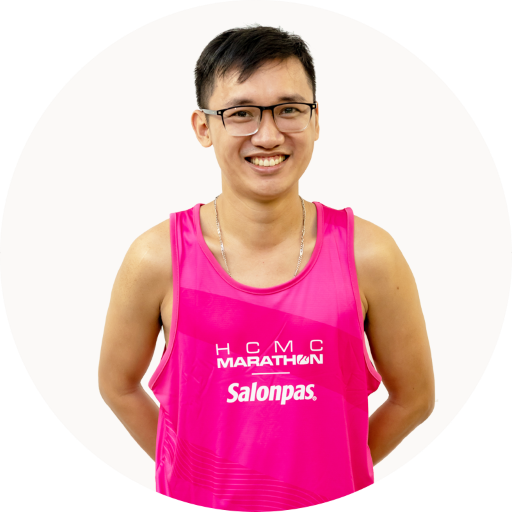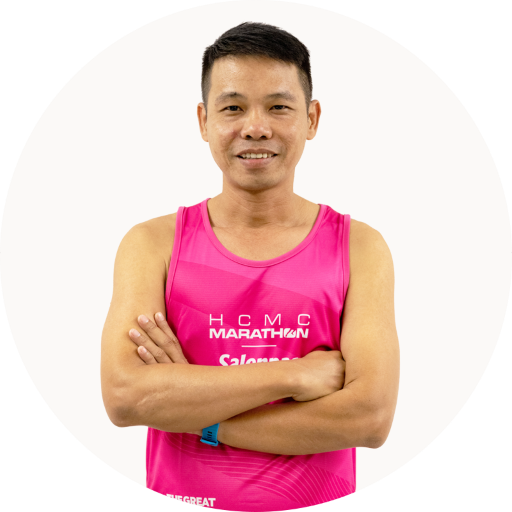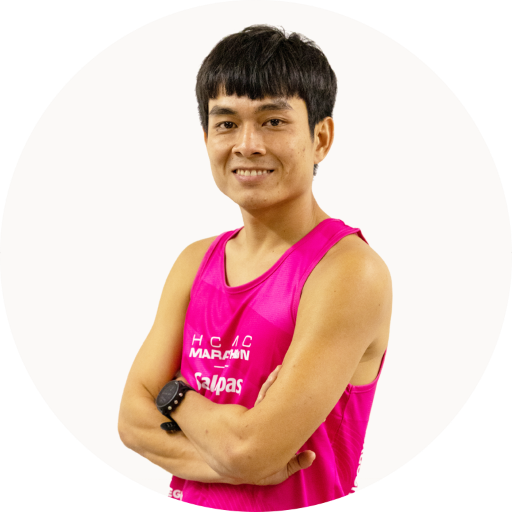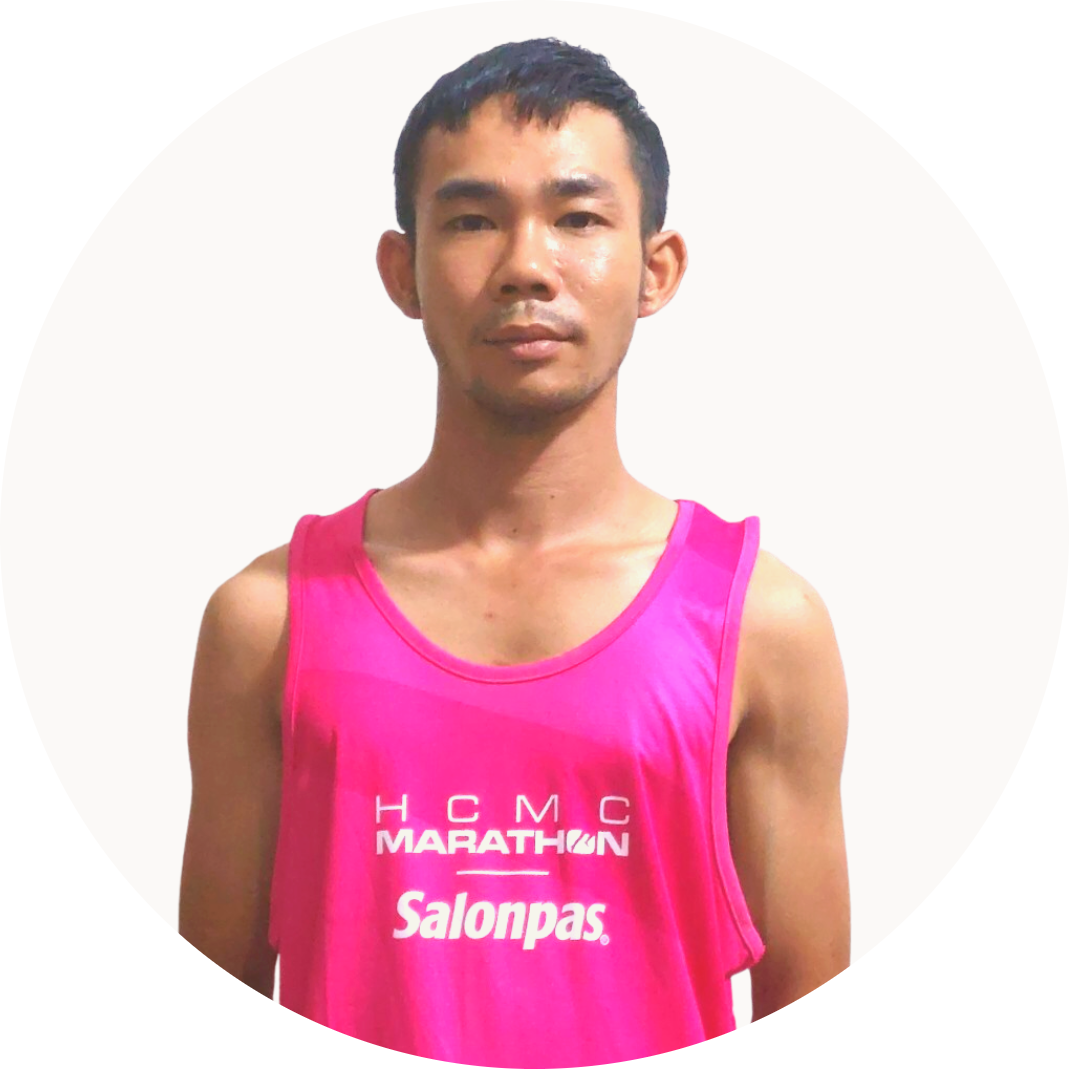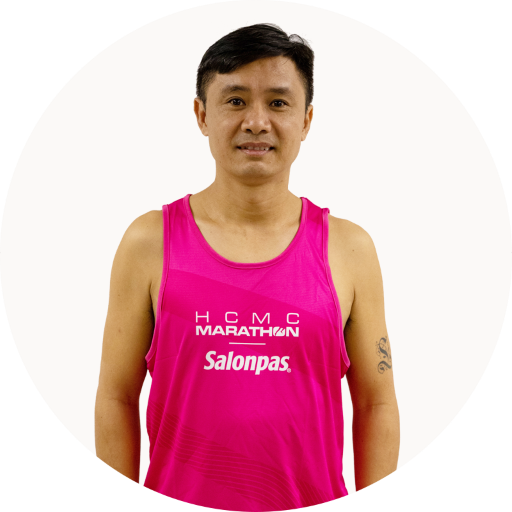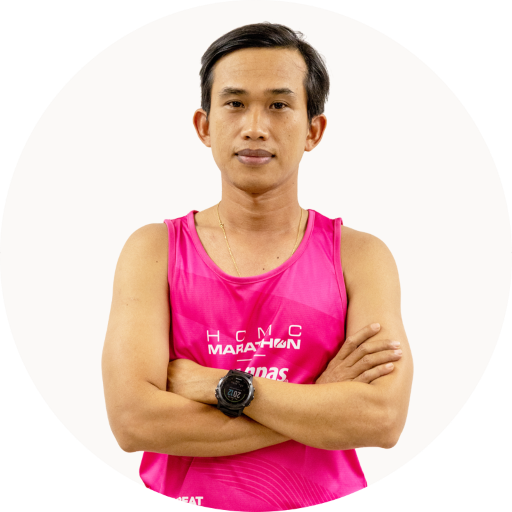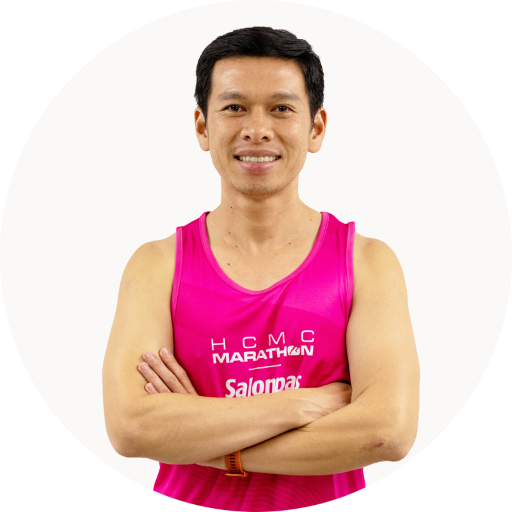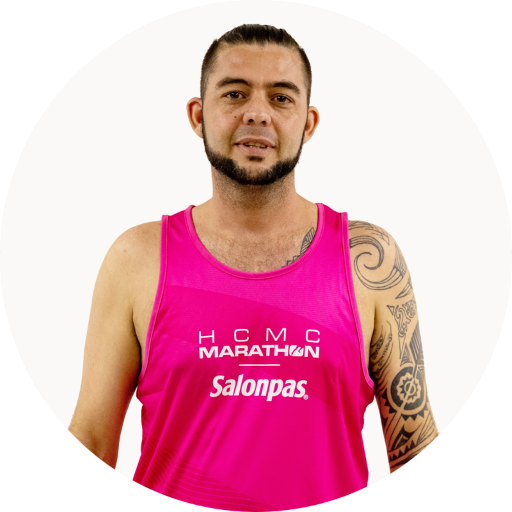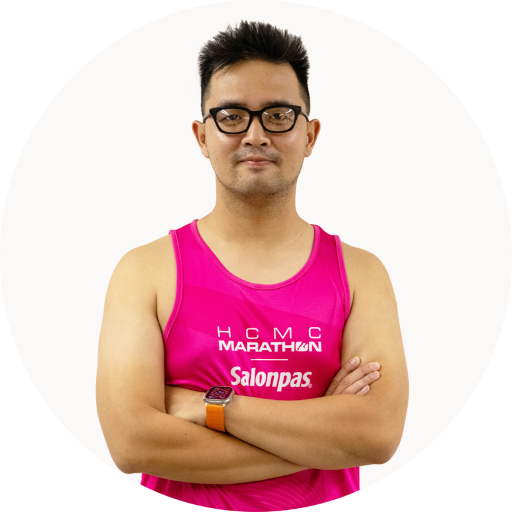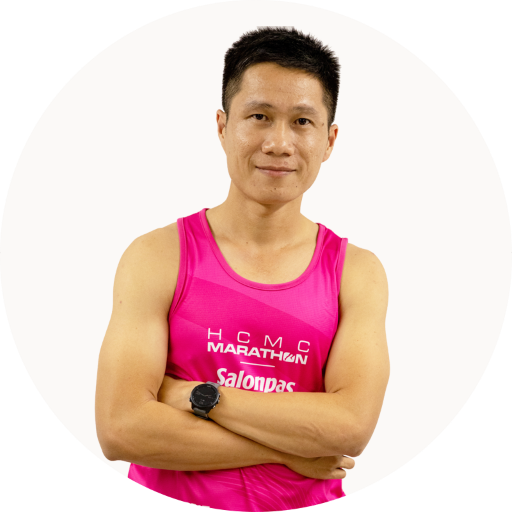 PACER TEAM
WE'RE READY TO PACE!