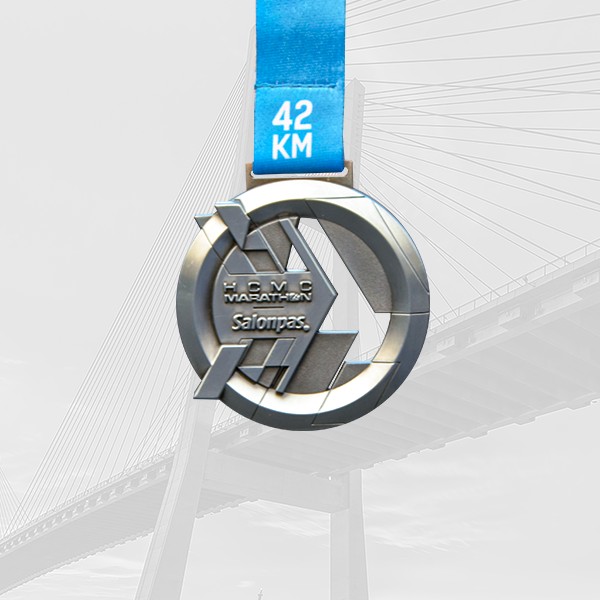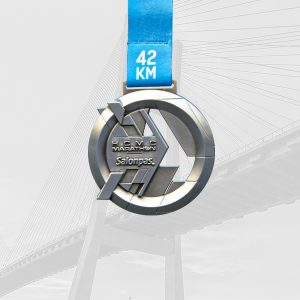 Wearing a medal after thousands hours of training, and tons of sweat is the proudest recognition. It represents victory, sustained efforts, believing in yourself that you can beat any challenges!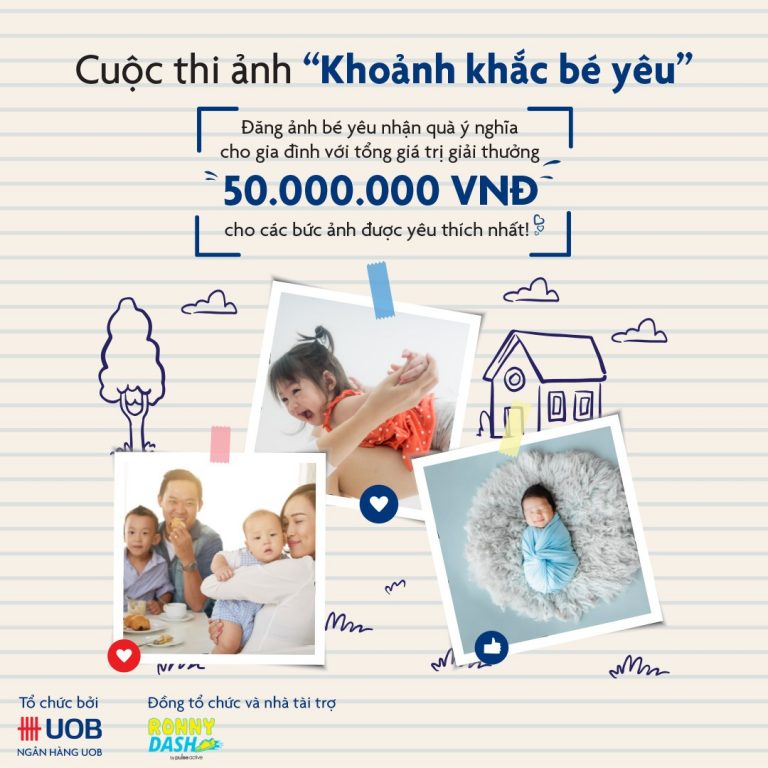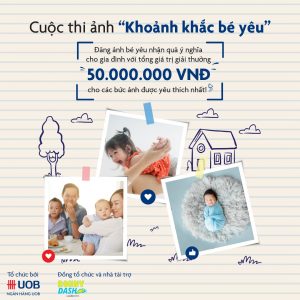 The free entry slots of Ronny Dash HCMC 2022 will be dedicated to kids who own the most popular photos from the Photo contest where parents can share photos of children's cute moment as well as their growing journeys.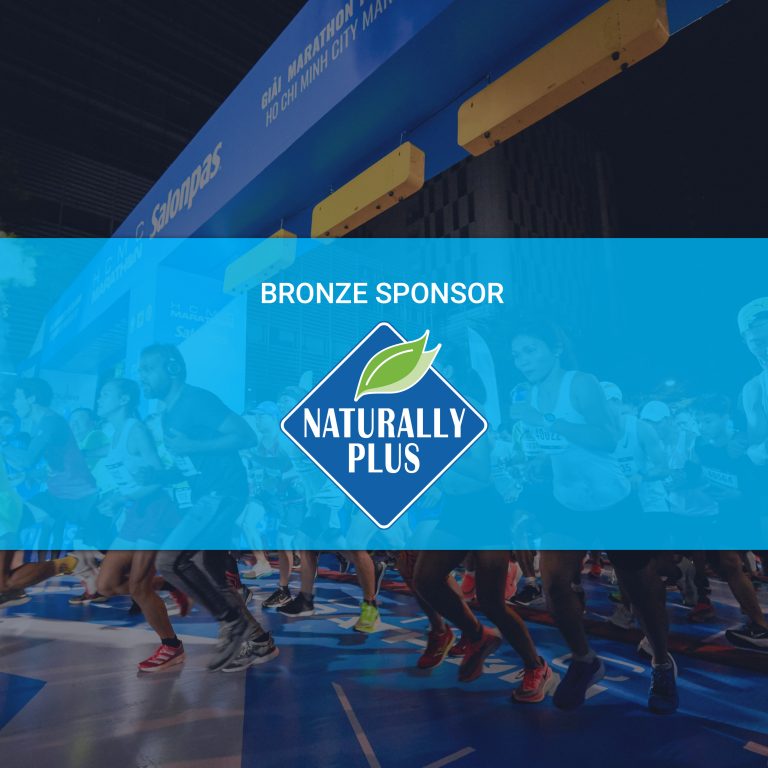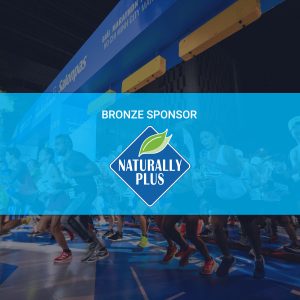 Naturally Plus Vietnam will continue our partnership as our Bronze Sponsor in the next two years 2022-2023.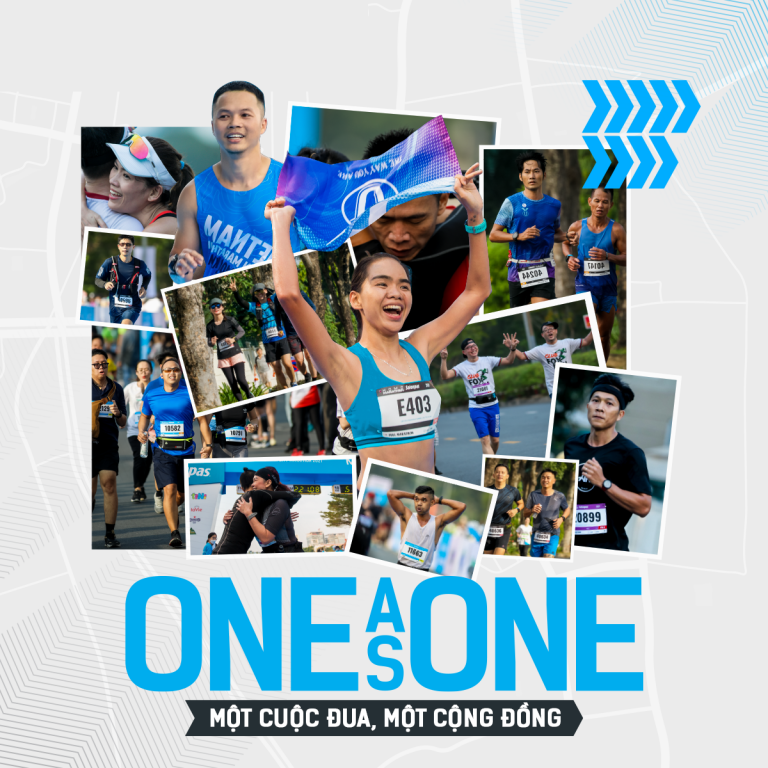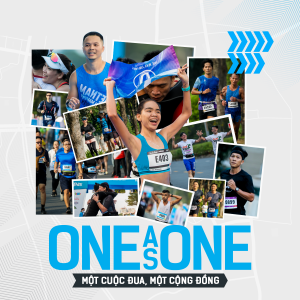 Where running is never lonely because you are one with the Marathon. Together, we'll race as One.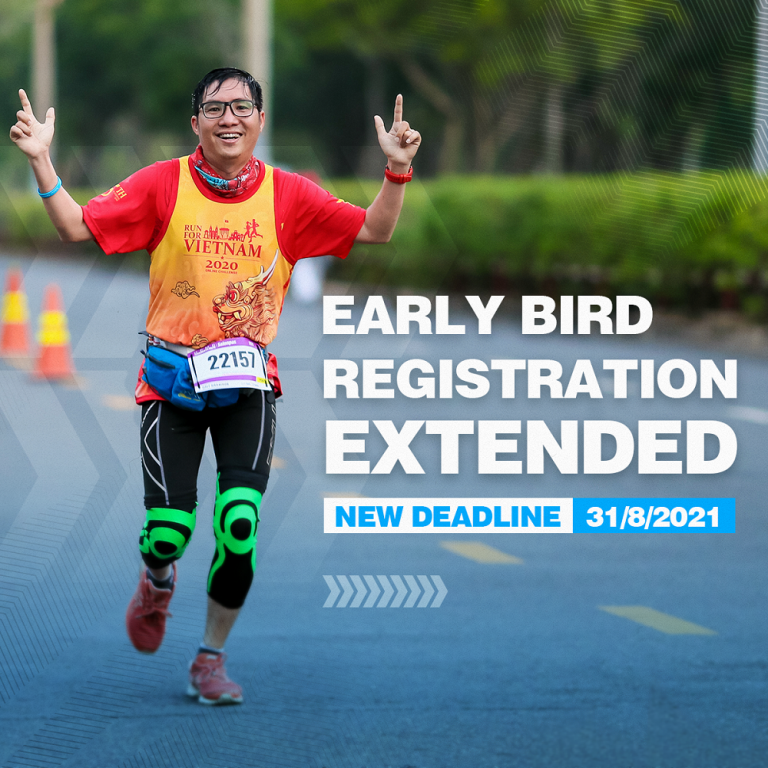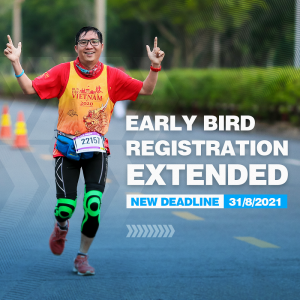 To accompany runners, Salonpas HCMC Marathon 2022 would like to offer you more Early Bird slots to join the New Year Race with us.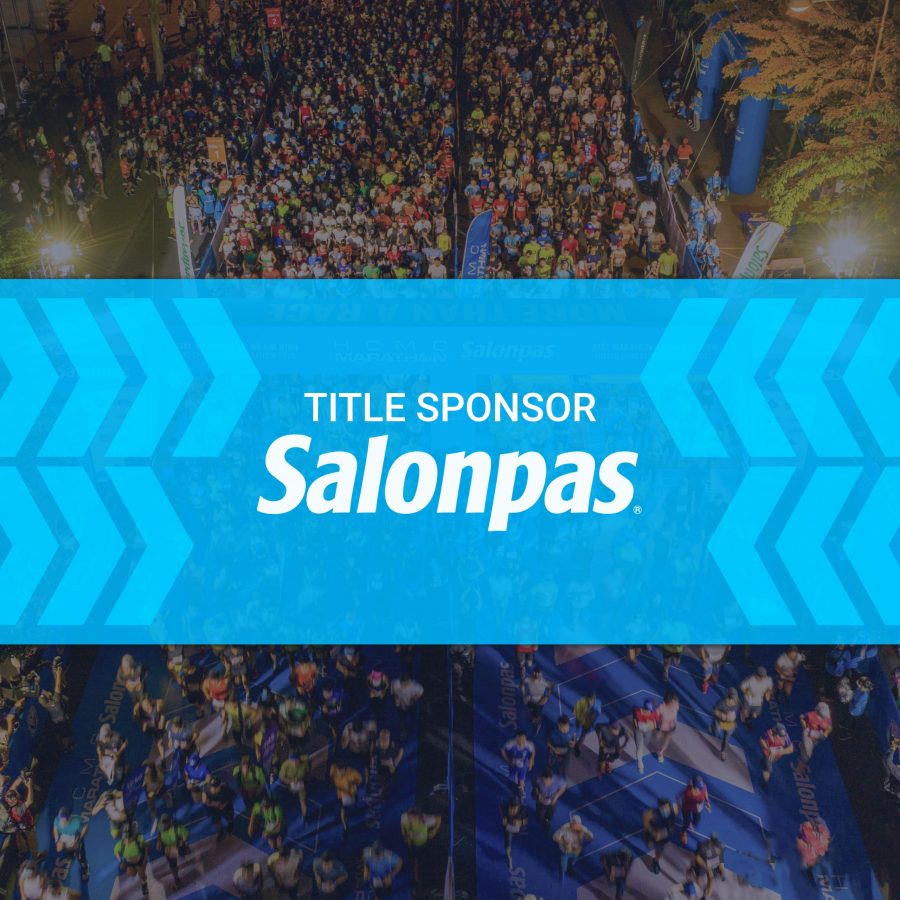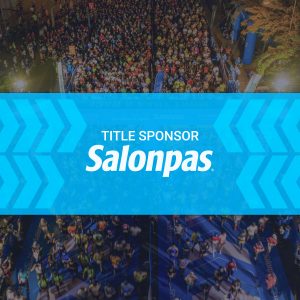 Salonpas HCMC Marathon 2022 is proudly sponsored by Salonpas as the Title Sponsor for the second year.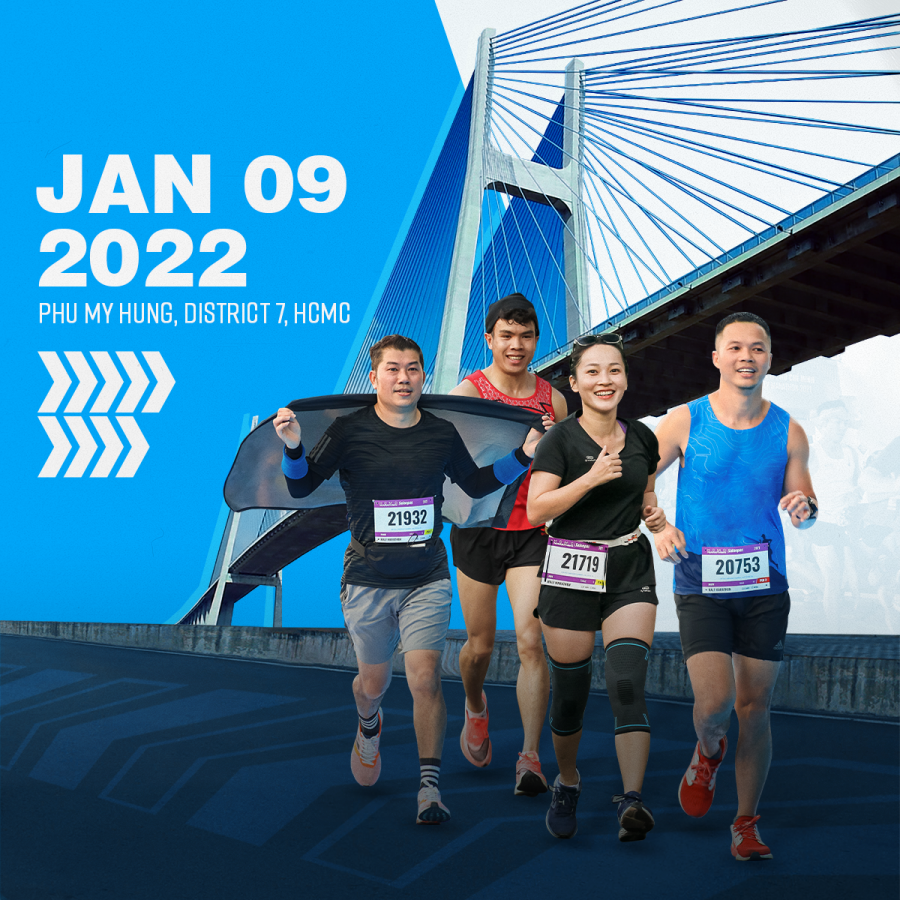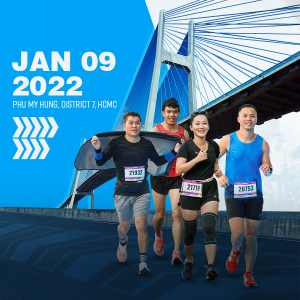 Salonpas HCMC Marathon 2022 officially comes back on Jan 09, 2022!
Inheriting from the legend – the first Marathon ever held in Ho Chi Minh in 1992, the 2022 race looks forward to welcoming 10,000 runners.